Veterinary Clinic in Montreal
Clinique Vétérinaire Lacordaire inc.
Saint-Léonard, Montreal offering veterinary care since 1976.
Monday: 9am - 4pm         
Tuesday: 9am - 8pm         
Wednesday: 9am - 4pm 
Call 514 322 9386 to find out about our business hours 
Thursday: 9am - 8pm         
Friday: 9am - 4pm  
Saturday - Sunday: Closed
You can count on our committed and passionate team to guarantee a complete and personalized service.
New home euthanasia service
At the end of your pet's life, it is difficult to part. During those sad moments, the veterinarian can travel to your place and alleviate your pet's
suffering in a peaceful way.
A service based on trust and friendliness
We offer a warm welcome and provide comprehensive and personalized care to your dog and cat thanks to our solid knowledge and extensive experience.

We offer an on-site laboratory service: complete blood tests, digital radiography, stool analyses, urinalysis, brief ultrasound.
Call us to make an appointment, we accept new patients.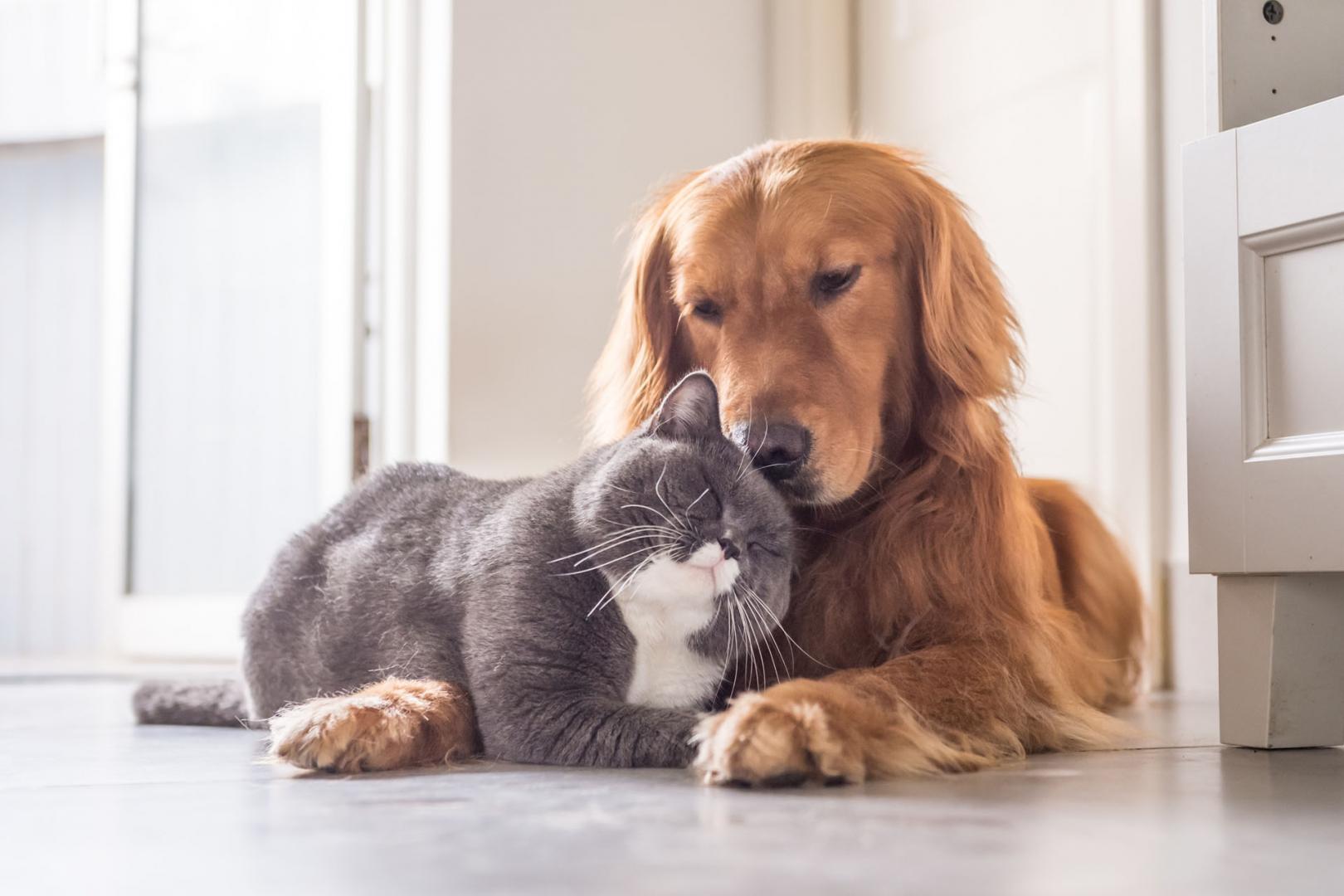 We remain available for any further information.
A top-quality clinic
Our clinic is the ideal place for providing your pet with the best care from an early age.
Are you looking for a veterinary clinic that handles your pet's examination, vaccination, surgery, dentistry, preventive treatment of heartworms, lyme disease, fleas and other diseases that affect its health?

We offer a complete follow-up, based on the latest discoveries in the treatment and prevention of diseases that affect the health and well-being of your four-legged friend.
Our veterinary clinic was founded more than forty years ago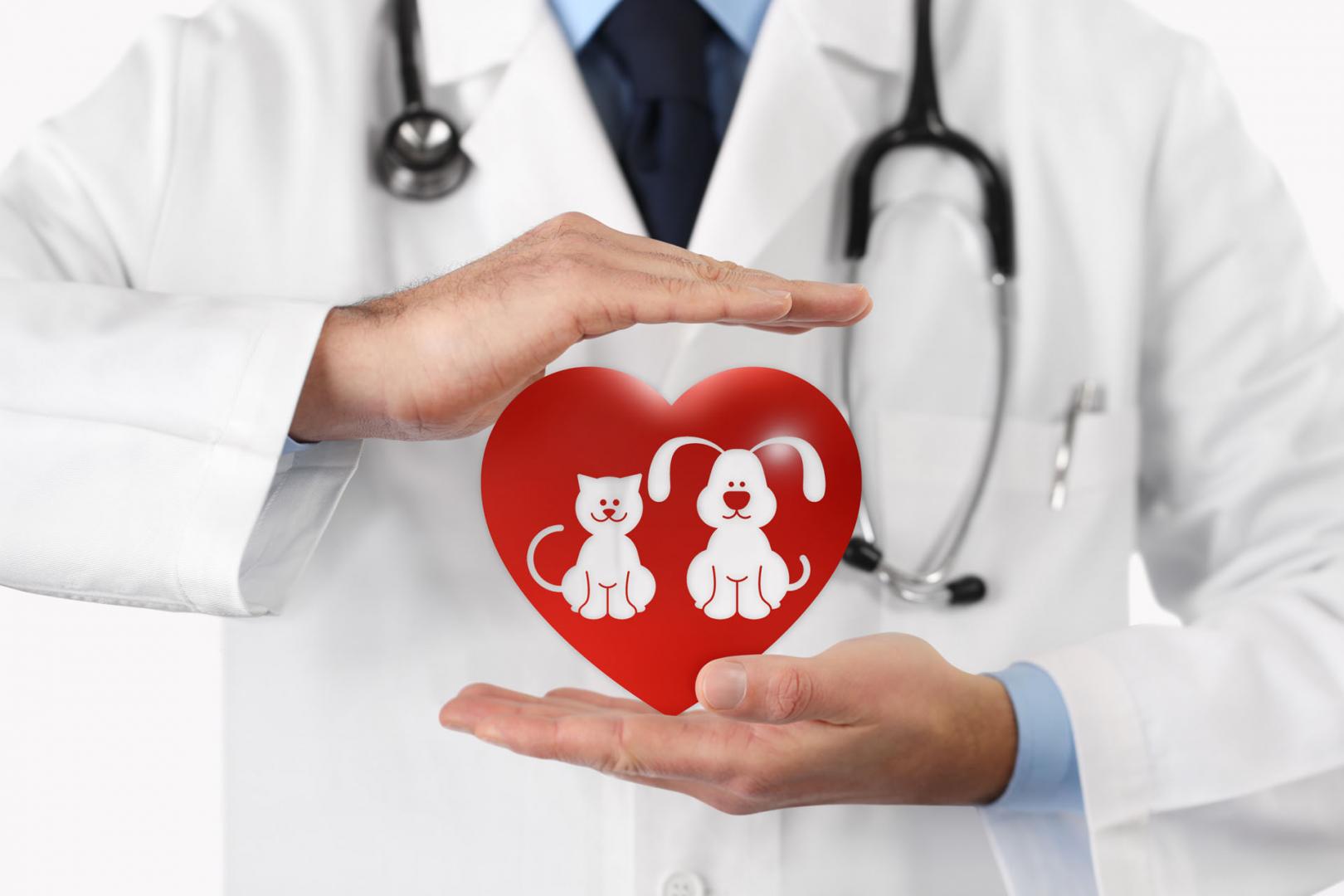 Why choose us :
Consultation, treatment, dentistry, radiography, ultrasound, etc.
Do not hesitate to entrust the sterilization of domestic animals to our team
Nutritional advice for animals
Based on a personalized knowledge of your pet's nutritional needs
Do not hesitate to inquire about our prices.
We will take care of your pet as if it were our own.
Business hours
Monday: 9am - 4pm         
Tuesday: 9am - 8pm         
Wednesday: 9am - 4pm
Thursday: 9am - 8pm         
Friday: 9am - 4pm  
Saturday - Sunday: Closed
Clinique Vétérinaire Lacordaire inc. is committed to ensuring that the collection and processing of your data, carried out from our site
cliniqueveterinairelacordaire.ca
, complies with the general data protection regulations (RGPD) and the Data Protection Act. To know and exercise your rights, including withdrawing your consent to the use of data collected by this form, please consult our
privacy policy