Veterinary Surgery Services in Montreal
Are you looking for a clinic offering veterinary surgery services in Montreal?
Choose Clinique Vétérinaire Lacordaire located in Saint-Léonard!
Our surgical services
Whether for medical or ethical reasons, the sterilization of our pets has several advantages.
Ask our veterinarians what is best for your pet.
We can perform surgery on your pet by appointment at (514) 322-9386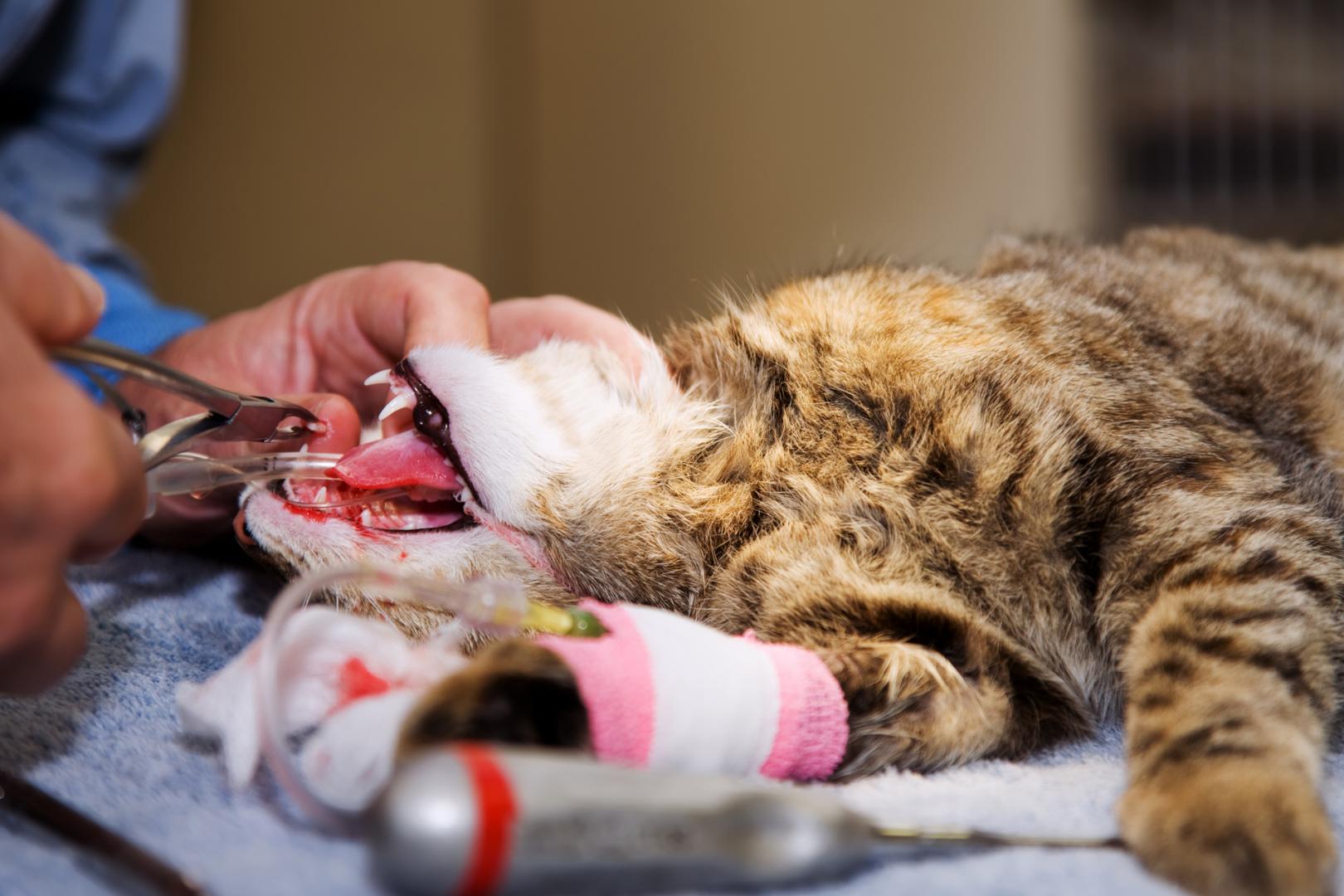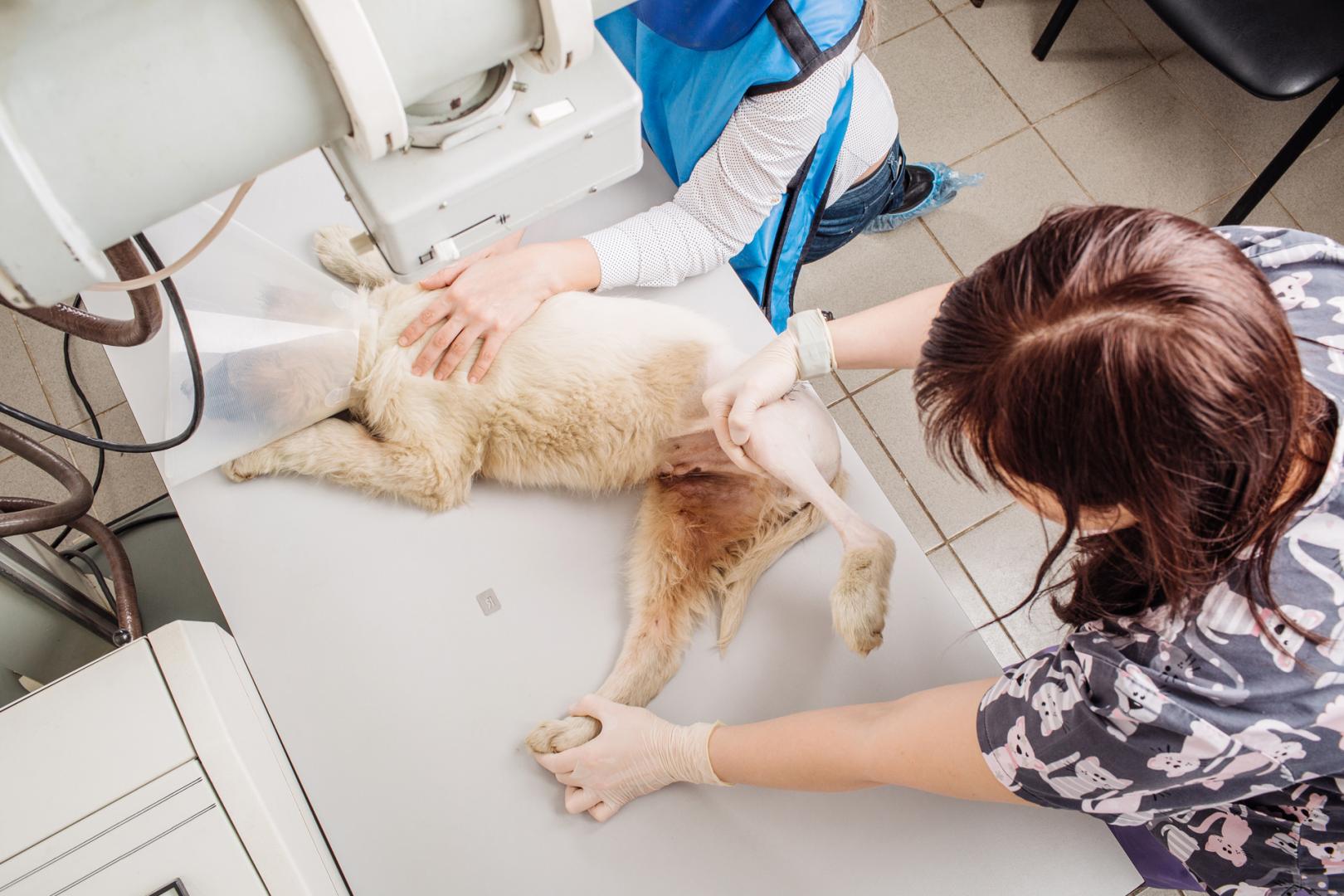 A service that meets your expectations
We perform routine surgical operations. Our team of experienced veterinarians provides you with a service that meets your expectations. 
Our laboratory equipment helps us carry out the necessary tests (preoperative assessment) before surgery.
Our clinic's advantages:
A committed and passionate team
Comprehensive and personalized services
Excellent customer service
Contact us whether you are planning a surgical procedure for your dog or cat.