Euthanasia Services in Montreal
It is always complicated to make the decision of putting down our companion animal. Its well-being remains dear to us until the very end. Our team will respectfully and kindly assist you throughout this painless procedure. Knowing what an ordeal this can be for you, we travel to your home so that your companion can die as peacefully as possible in a familiar environment.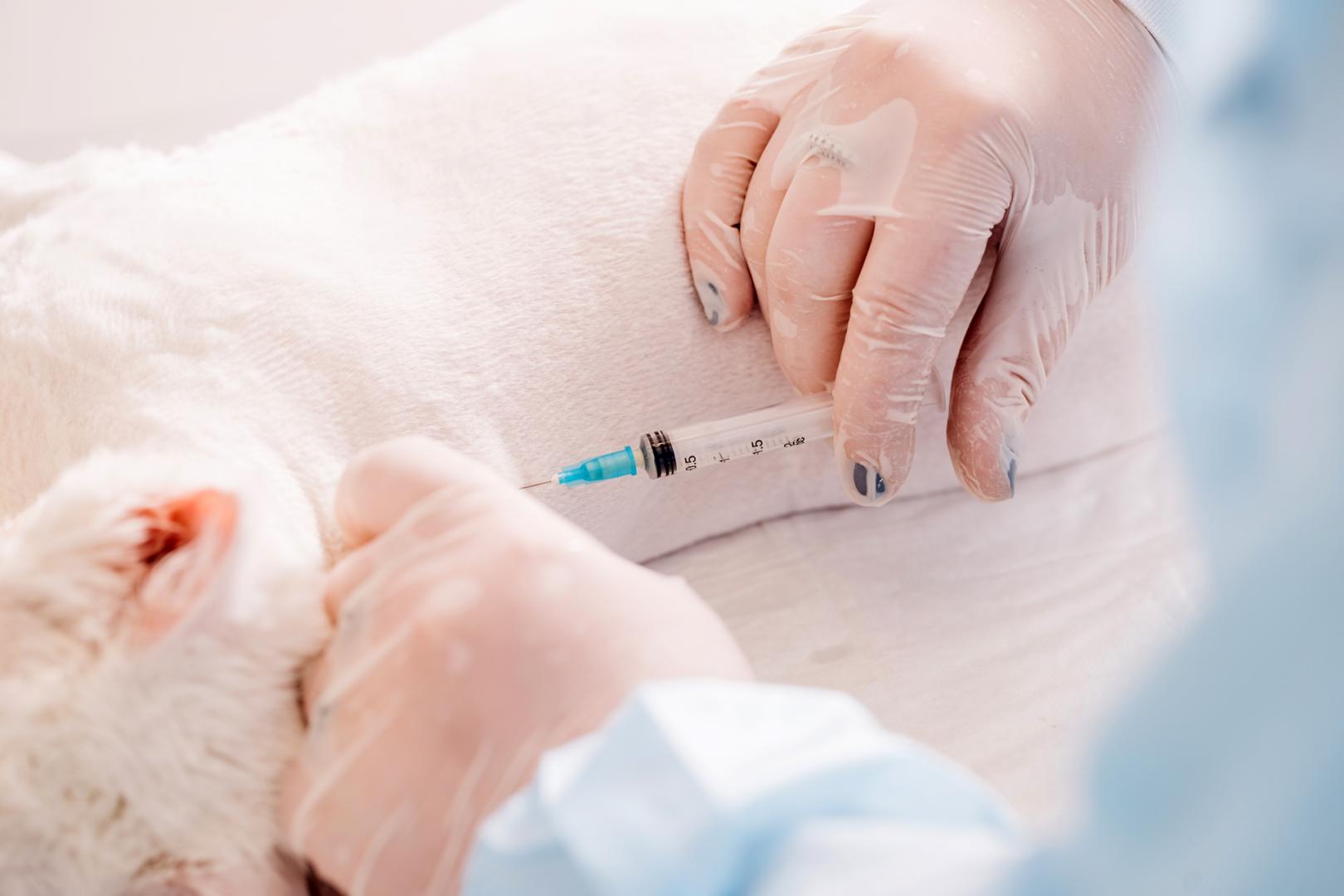 Our strengths:
Over 30 years of experience
Contact us for more details!